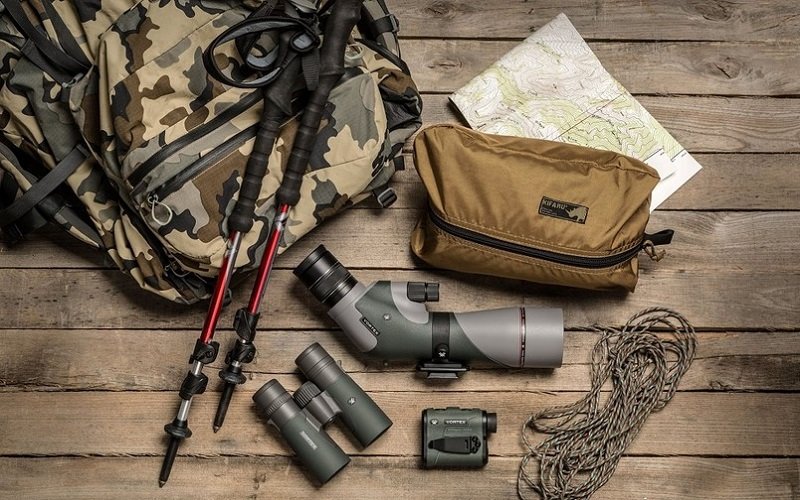 All persons traveling to Canada must hold a valid passport.
You must also have your Firearm Declaration (CAFC 909 and CAFC 910) if you plan to bring your firearms into Canada for your hunt. This is usually a very simple process if all your paperwork is completed.
Here's a suggested lists of items to pack for your hunt.