Duaration
5 Days, All-Inclusive
Price
Call or email for price
The handsome Vancouver Island Blacktail Deer has become a highly desired hunt because many hunters consider the blacktail buck to be one of the most challenging trophy deer to harvest.
DNA research into the history of blacktail deer has confirmed that Vancouver Island offers one of the true, pure, indigenous populations of blacktail deer on the Pacific Coast.
Blacktail deer are plentiful on Vancouver Island and are found in the high alpine meadows down to the forest clear cuts, farmland pastures and even beaches. Vancouver Island blacktail deer have bodies ranging from 125 to 160 pounds, and usually carry a fairly compact, heavy tined rack.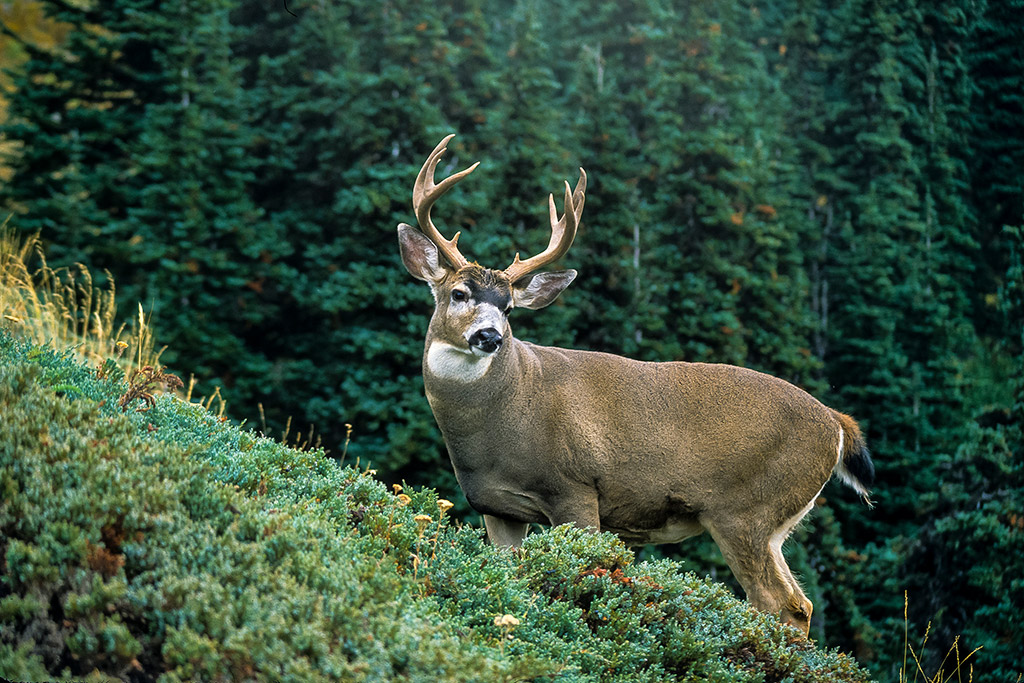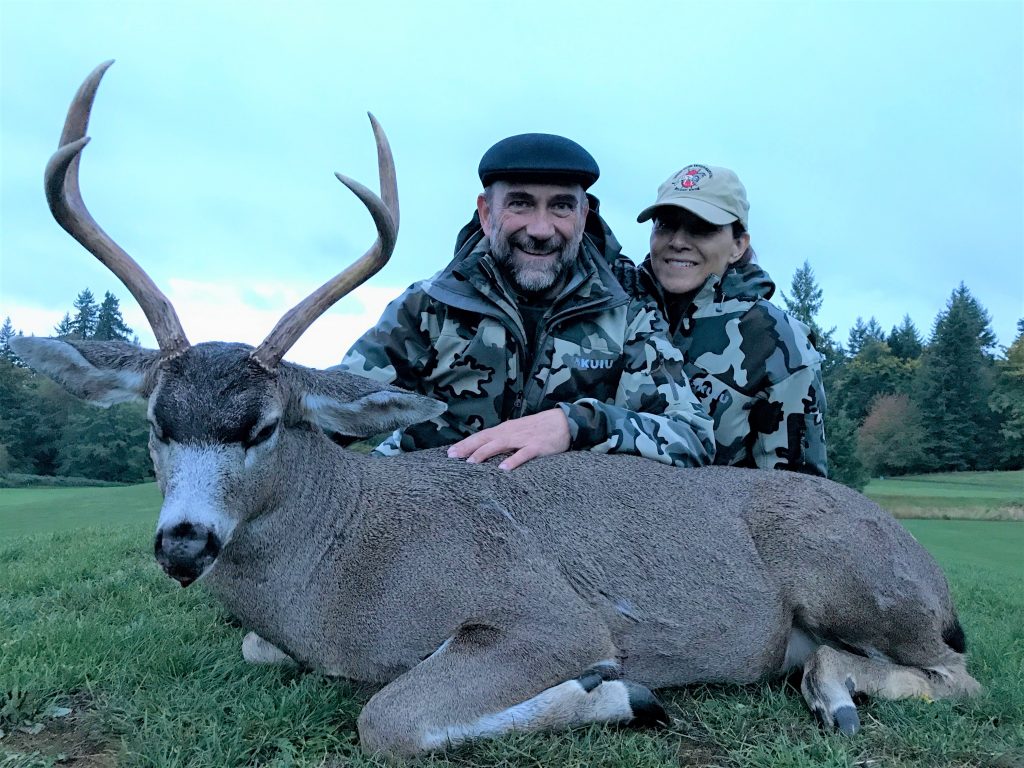 This is a Spot and Stalk hunt, using rifle, shotgun or archery.
Our professional hunting guides always enjoy the challenge of stalking big blacktail bucks. Blacktail deer hunting trips can also be added to any of your fall hunting packages.