Duaration
10 Days, All-Inclusive
Price
Call or email for price
Vancouver Island Roosevelt Elk is the largest and heaviest elk in North America. Giant bulls live up to 15 years and can weight over 1,000 lbs. They sport massive  Boone and Crockett racks that are often crowned. 
This sets them apart from other North American elk and is what draws big game hunters from across the world to Vancouver Island each year. Most of the world's top 50 bull elk have been harvested on Vancouver Island.
Vancouver Island has the purest strain of Roosevelt Elk in North America. For this reason, Vancouver Island "Rosies" are closely managed by wildlife officials. This results in excellent opportunities for Boone and Crockett bulls for our hunters.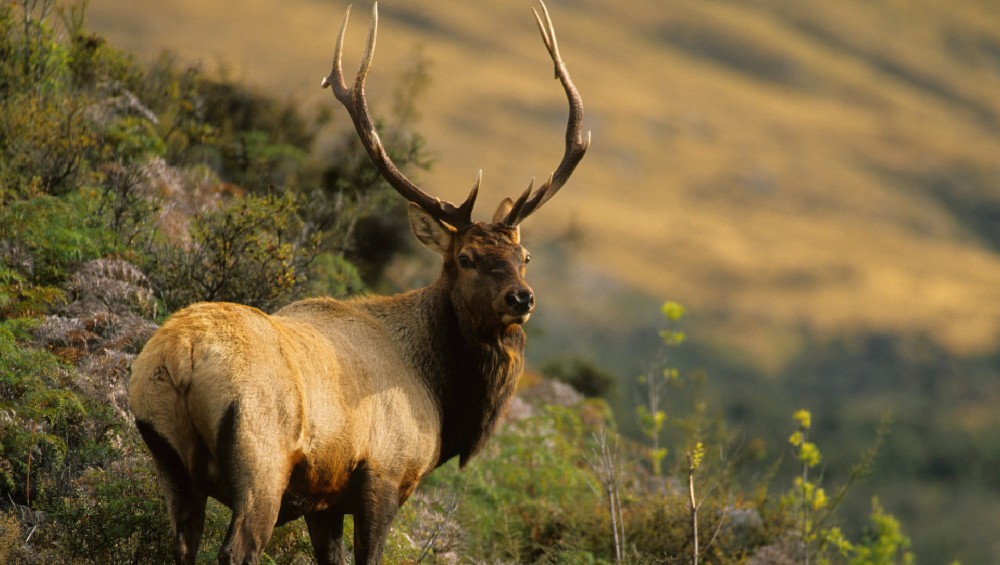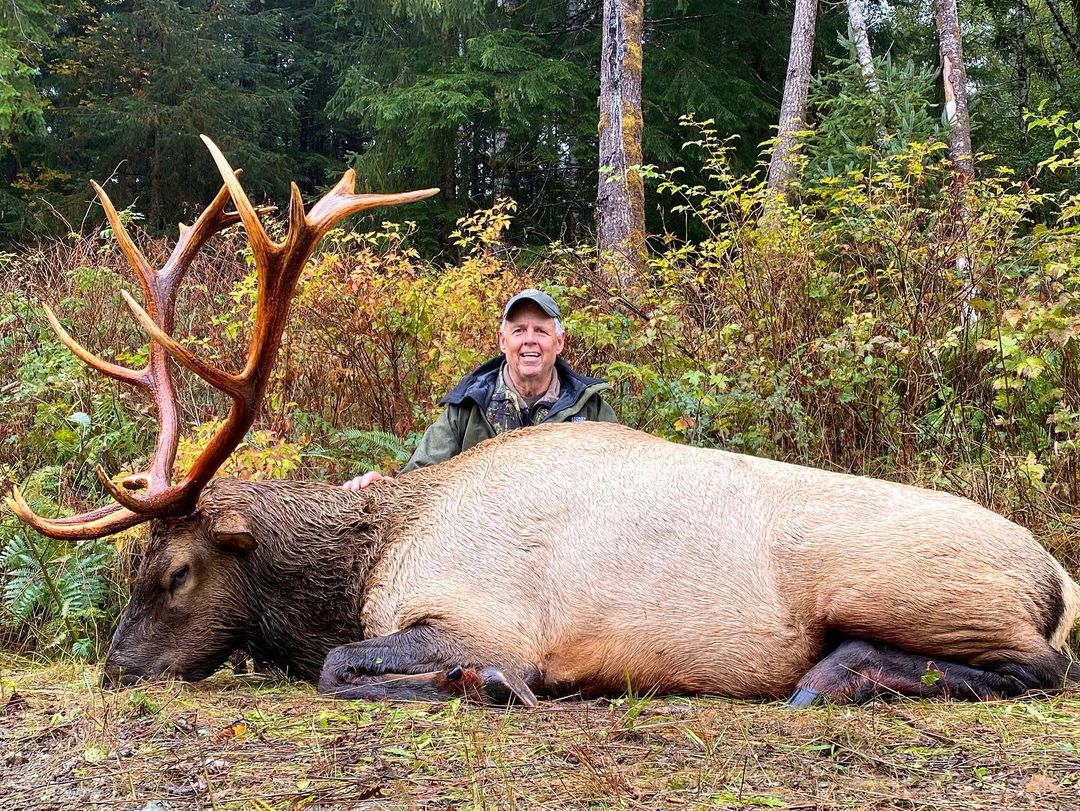 We offer both an early archery Elk in September and rifle season opening the first week of October, after the rut. 
All hunts are free range, spot and stalk hunts from 4×4 trucks and quads. Glassing in logging slashes, timbered creek bottoms and alpine meadows make this hunt exciting for all ages.
Trophy quality is 300+ B&C and shots are 50 to 350 yards. A heavy bullet in .300 to .375 caliber rifle is recommended.