Vancouver Island Coastal Bear Adventures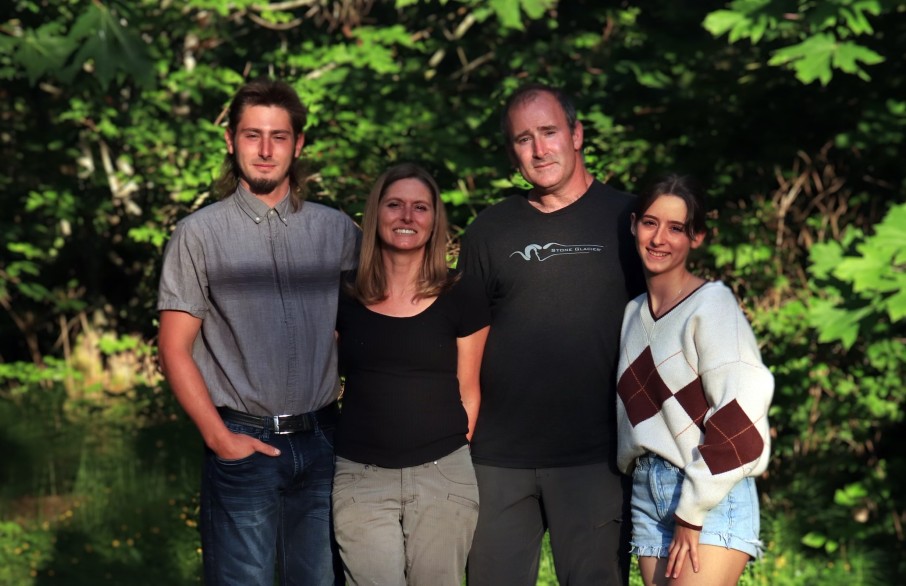 Owner and operator Glen Wallman, who is born and raised on Vancouver Island is an avid hunter with extensive experience in the guide industry. We provide a quality Vancouver Island hunting experience with prime BC wildlife and experienced, knowledgeable guides who know and love the area.
We recognize the importance to offer a quality hunt that would give any non-resident a chance to harvest a large, old animal in all species that roam the breathtaking views of our Island. To ensure quality, we will only offer a limited number of hunts each year which will in turn allow our outfit to sustain the virtue of the area and produce quality game for a lifetime.
Join us for a hunt that will be remembered for years to come.