Duaration
5 Days All-Inclusive
Price
Call or email for price
Renowned for their size and abundance, the giant Coastal Black Bears that thrive in the lush coastal rainforests of Vancouver Island draws discerning big game hunters from all around the world.
Here the black bears have the opportunity to live a long and good life. Feeding on extremely nutritious food sources such as salmon help these coastal giants to grow very large, often reaching 7 feet and weighing 400+ pounds.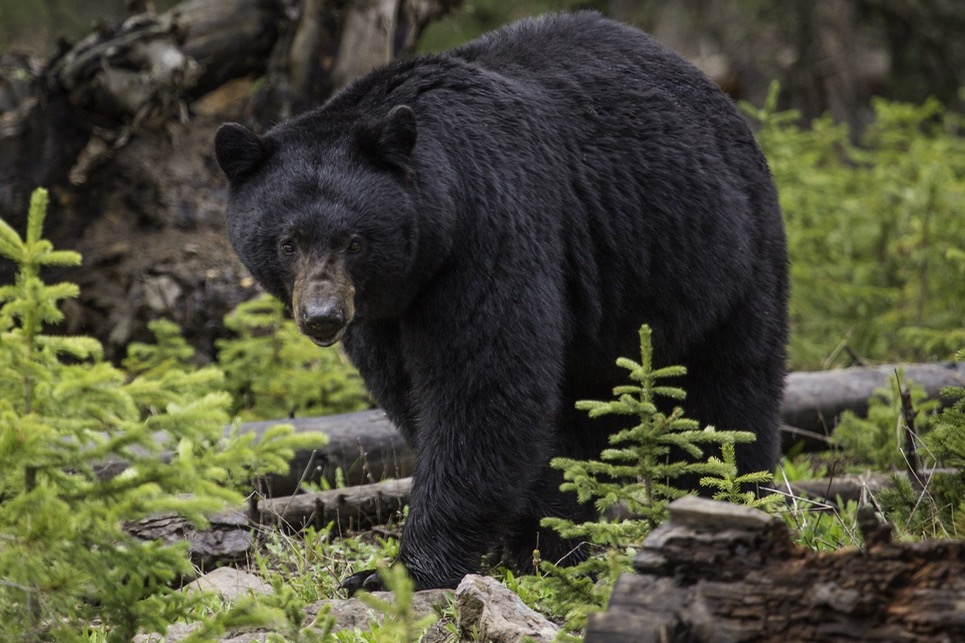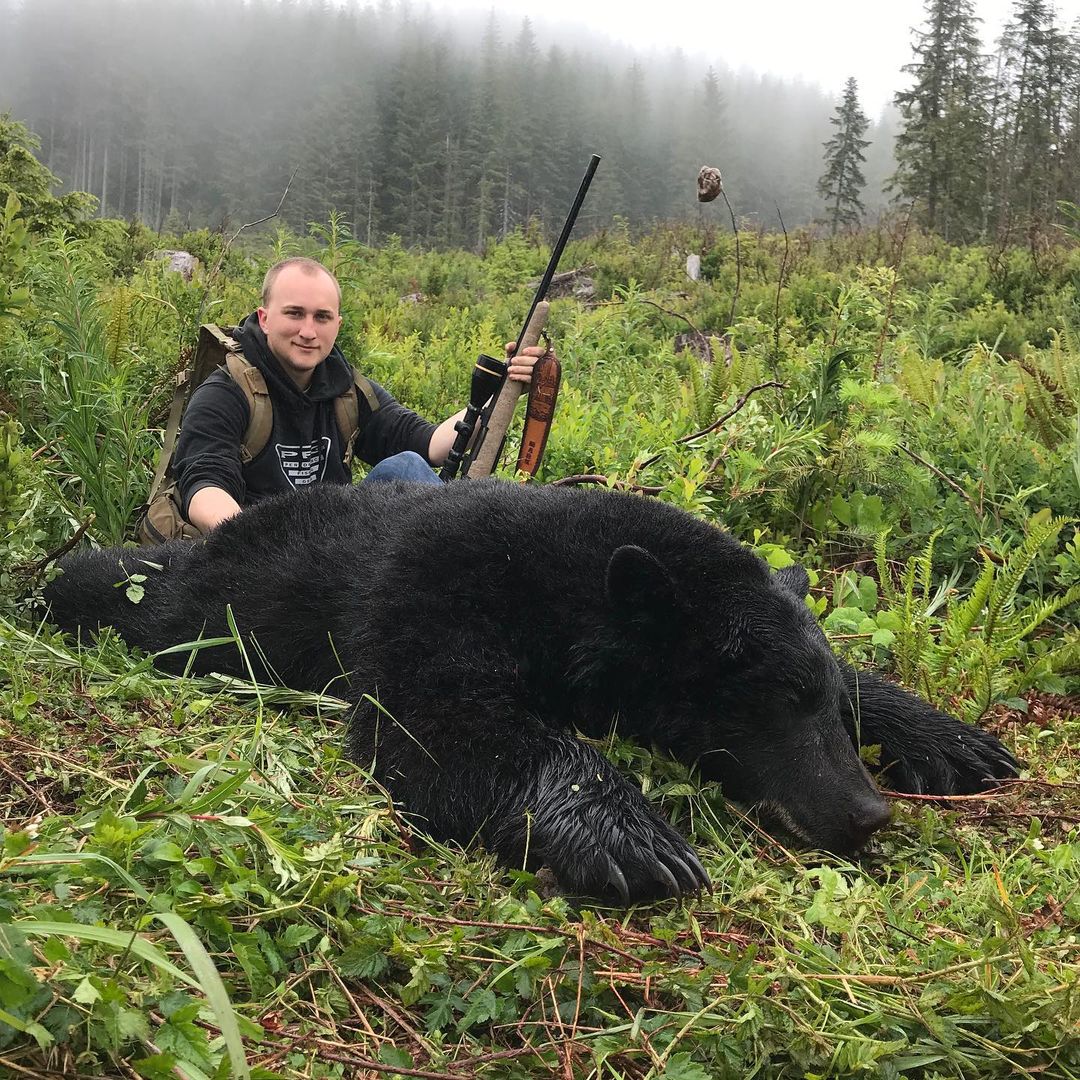 Spring and Fall Bear Hunts
Spring black bear hunts are from April to mid-June. These hunts are conducted in areas abundant with the black bear's food sources, often including old forestry roads, clear cuts, river mouths estuaries and beaches. Hunting is done by glassing from 4x4s and hiking. You can expect to see between 7-20 bears on an average day.
Fall black bear hunts are from September to the end of October. This is the time of the annual salmon run and the bears are extremely active feeding to put on weight before their winter hibernation. Hunters access this incredibly scenic world watch the eagles, gulls and of course bears gorge on the thousands of salmon that return each year.
Coastal Black Bear hunts may be combined with a Mountain Lion Hunt once the bear is harvested.
or call us at (250) 720-3302
Which hunt would you like to book?