Big game hunting
on Vancouver Island
Your Next adventure
Starts Here!
Vancouver Island Coastal Bear Adventures offers a limited number of hunts to ensure our clients have the hunting advantage and opportunity they deserve.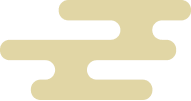 "My Hunt with Coastal Bear Adventures exceeded my expectations. The accommodations were very nice, food was amazing and we saw no less than 10 bear a day and some days over 15! I would highly recommend this outfit to anyone looking for a high end, well run black bear hunt."
"This was the most challenging, yet most rewarding hunt I've ever been on! I got this Rosie with a crossbow at 72 yards! I could never had done this without the expertise, patience and persistence of my guide and COASTAL BEAR ADVENTURES!"
"WOW, What can I say but THANK YOU! We had such a great time! We appreciate all you did for us to make this great weeks time a success for the elk! We enjoyed the beautiful country as well as the animals. You and your guys are spectacular, as well as sarah's cooking! We will spread the news!"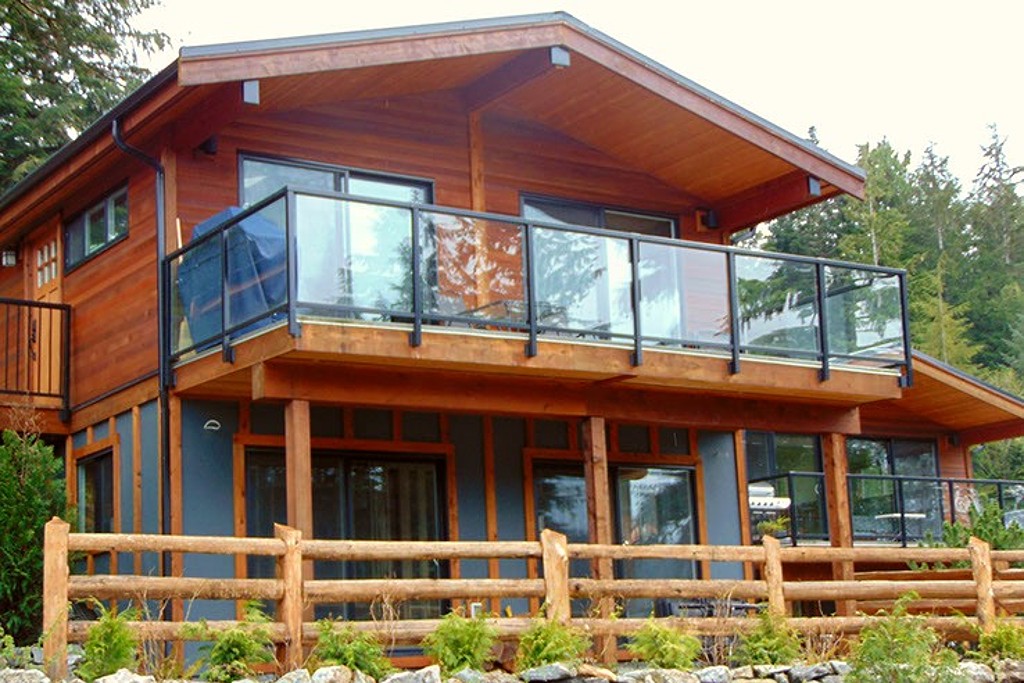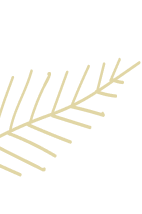 Stay at our
well apppointed
Hunting Lodge
Meals at the Lodge are prepared and served by our own chef and include freshly caught seafood and locally sourced produce.