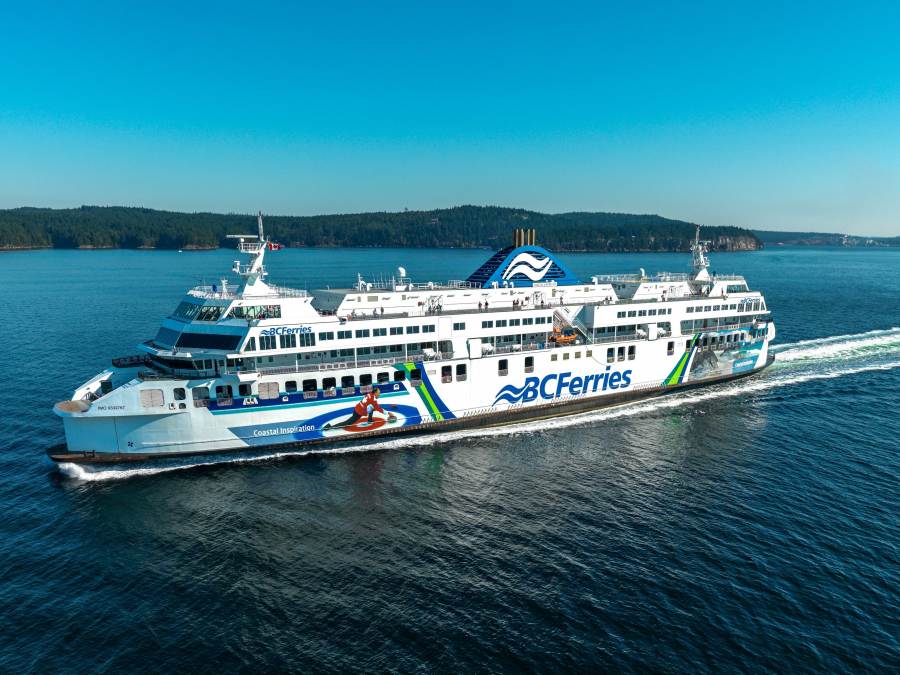 flying to vancouver Island
Most of our clients fly to YCD, Nanaimo, BC which is a short connector flight from YVR Vancouver Airport.
Alternatively, if your coming from Vancouver you may wish to fly Pacific Seaplanes, which has year-round daily flights between YVR Vancouver Airport and YCD Nanaimo Airport. We will meet you on arrival at YCD Nanaimo and shuttle you over to the lodge.
driving to Vancouver island
If you wish to drive you can rent a vehicle from YVR Vancouver Airport, catch a very scenic two hour ride on BC Ferries to Vancouver Island followed by an hour drive to your final destination of Lake Cowichan, BC, where myself or one of our guides will meet you.
Once you get to Vancouver Island we will pick you up from Nanaimo airport and escort you to the lodge. Plan on arriving the afternoon before the hunt, which will give you plenty of time to rest up and ready to hunt the morning of Day 1.